All the latest news and events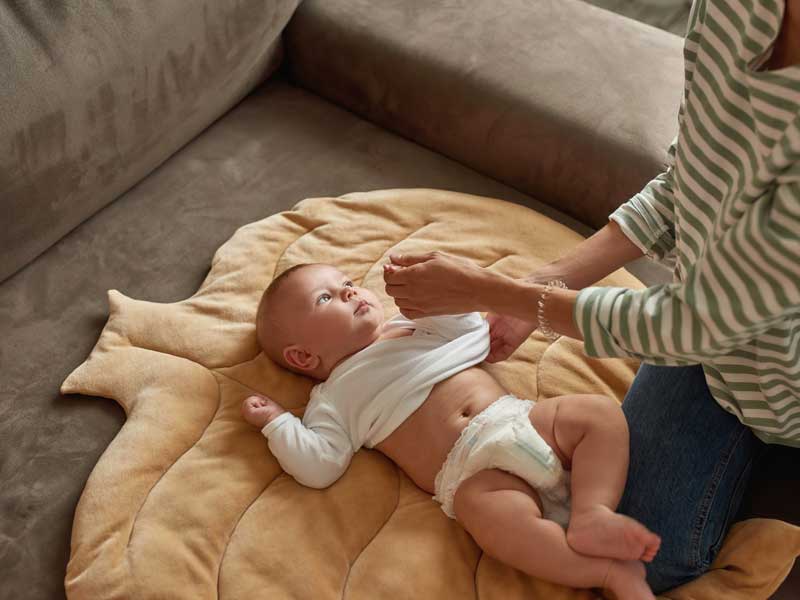 In my capacity as a health visitor i have used the facilities of little bundles many times.  They have always been able to provide me with what was needed for my clients, many who are on very low incomes and rely on this service to provide  the baby essentials they need. They  have always been very accommodating, often delivering items to  professionals to deliver to their families or dropping off at a convenient place for collection.
Little bundles are very efficient, and will always respond to a request promptly, they are an invaluable  resource.
Health visitor, Burwell Surgery